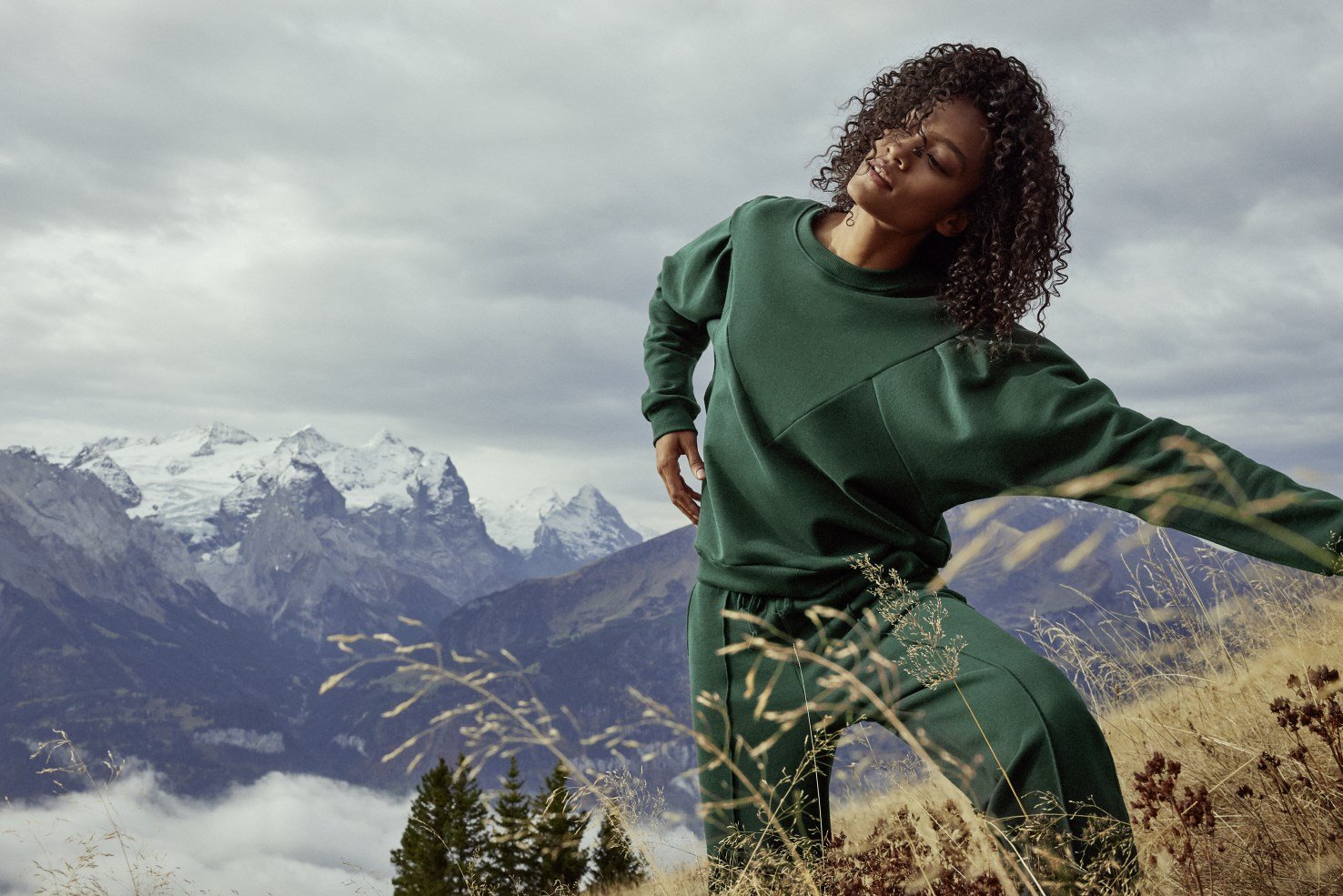 Pioneering sustainability. Since 1941.
Nachhaltigkeit
For over 80 years, sustainability has been more than just a word for us. It is the benchmark of our actions. From the selection of durable, resource-efficient materials and our own manufacturing plant in Europe to our commitment which extends far beyond our core business: we have always set our goals with future generations in mind. To achieve them, we've been leading the way since 1941. A little bit further every day. With our customers by our side, each step of the way. It's a pleasure to have you join us.
Always setting an example. From the very beginning.
Sustainability isn't achieved overnight. That's why it shouldn't just be a trend, but a pledge. One that lasts. And inspires more people to do their bit, each and every year. For even greater sustainability. We have already achieved a lot since 1941. And we have many more plans for the future. Starting with ourselves.

Chosen for you. And for the future.
Whether classic or innovative: we have always used especially durable and skin-friendly materials from responsible, resource-efficient production. We are constantly expanding the proportion of fully circular and recyclable fabrics. For a difference you can feel – on the skin and in the world.
Manufactured in a transparent manner. Visibly better.
The best underwear comes from doing things better. Starting with the development of all cuts and designs in Switzerland. Manufactured in our own factory in Hungary. Along the entire value chain to every supplier. Together, we meet the highest standards. Socially, ethically and environmentally.
Everyone can make a difference. Everywhere.
Changing the world starts with small things. For example, with a seedling that one day becomes a tree and then a small forest. And it ends with a big difference. We support this and other projects not only because they are sustainable, but also because they are matters close to our hearts.
The ideal cycle. Born in Switzerland.
For us, sustainability doesn't mean sacrifice, it means diversity. In addition to new styles and looks, we are constantly developing new fabrics and finishes that meet the strict criteria of the voluntary Cradle to Cradle Certified® Product Standard. For fashion that's 100% natural – and 100% of it will return to nature.
Sustainable for life. And style.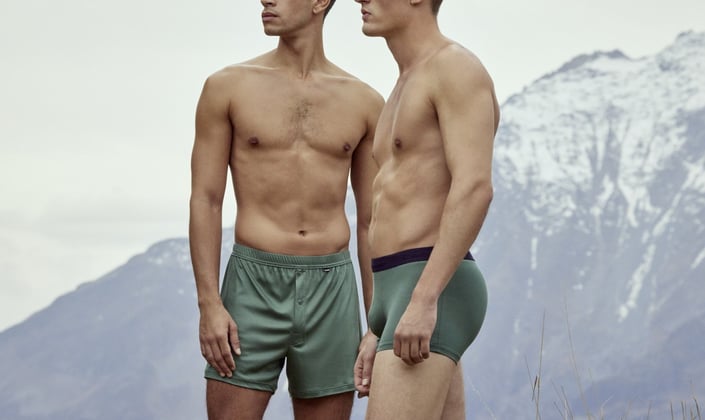 MADE IN GREEN by OEKO-TEX® Styles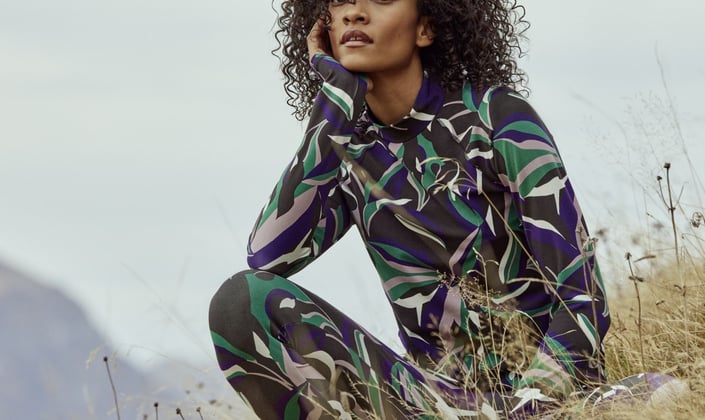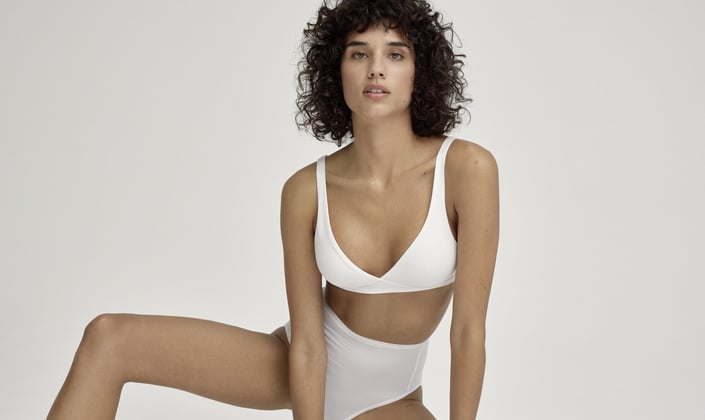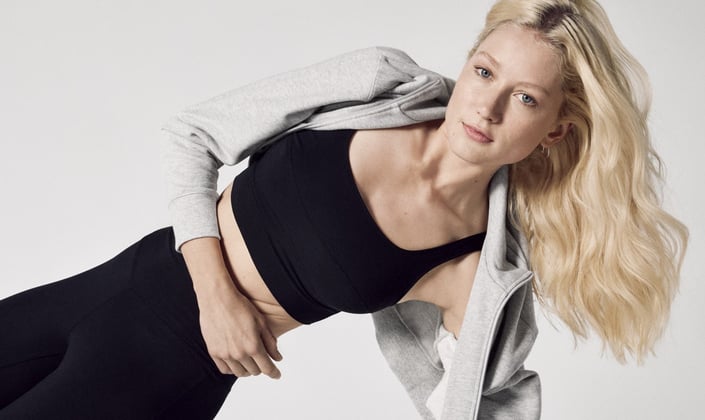 Cradle to Cradle Certified® Styles